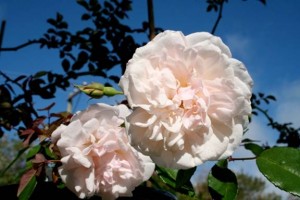 BRS GENERAL MEETING
Friday November 3rd 2017
Horticultural Hall
Bench & Hospitality
7-30 a.m. Hall open – 11 a.m. Meeting
Class A & B – 'Shades of Autumn' – an exhibit using fresh and/or dried plant material.
Class C – 'Petite Perfection'
Class D – Shadow Box Programme:
PROGRAMME
Rose propagation hands-on activity – please bring secateurs. We will supply cuttings, pots and mix. Completed pots will go to Tulo Valley for missing & onward propagation, 8 to 10 slips per pot. A short slide show on propagating slips will be shown.