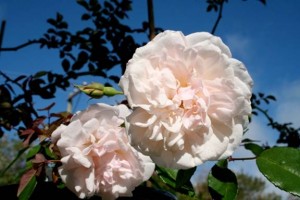 BRS GENERAL MEETING
Friday March 2nd 2018 Horticultural Hall 7-30 am Hall open 11am Meeting Bench & Hospitality.
Arrangement titles: Class A, B, & C – 'Masquerade', Class D – Shadow Box
Programme: Clare Jessey, Plant Protection Officer/Entomologist
Topic: Pests of roses and environmentally friendly solutions.
Thursday March 1st 2018 SET UP Help Needed Horticultural Hall set up for the Friday meeting 9-10 a.m.